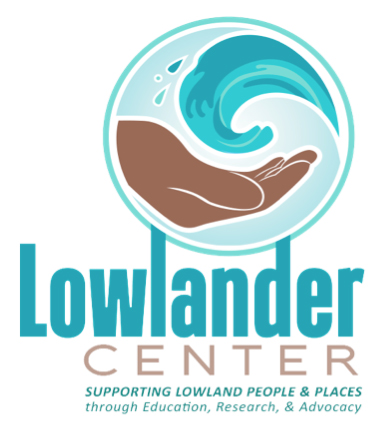 Based in the bayous of Louisiana,
the Lowlander Center is a 501-c-3 non-profit organization supporting lowland people and places through education, research and advocacy.
Problem solving begins at the community level. The work of the Lowlander Center is to help create solutions to living with an ever-changing coastline and land loss while visioning a future that builds capacity and resilience for place and people.
Hurricanes Harvey and Irma
Stay up to date on recovery from Hurricanes Harvey and Irma, and read the Lowlander Center's "Just Recovery SOS"